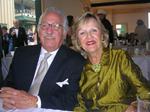 As this issue of Thousand Islands Life appears, the Preservation League of New York State honors Trude Brown Fitelson at...
by: Paul Malo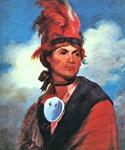 Thayendanegea's father, a prominent warrior, died
by: Paul Malo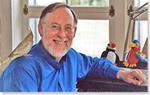 "It is as clear in my mind as this morning's newspaper headline: I had just turned ten and for my birthday that year, Ap...
by: Paul Malo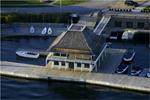 Towards the end of the twentieth century, Thousand Island Park was not the place that is now, when the twenty-first cent...
by: Paul Malo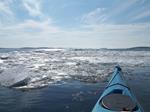 For the intrepid, the river is a place for all seasons. Several photographs shared by Jan Brabant recall an early April ...
by: Paul Malo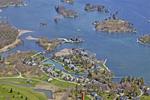 Aerial photography by Bill Hecht.  Complied by Paul Malo, April 2008  
by: Paul Malo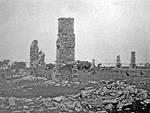 Obscurity … has hung like a cloud of oblivion over the history of this island
by: Paul Malo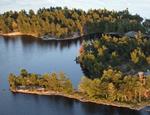 Re: "Where Have All the Shorelines Gone?" by Bud Andress From: Andrew Textor I'd love to have [you] come take a...
by: Paul Malo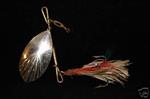 We initiated this "Pisces Redux" series of fishing articles with a less favored species (or at least less popular among ...
by: Paul Malo