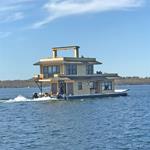 Talk about wind… Friday, May 4th will be one we will not forget… The winds were predicted, but nobody expected the forecast to prove true. The River rose almost to last year's high mark over a couple of hours and receded just as fast and half of Clayton's Guardino Elementary School's roof blew to the ground.
But Summer is coming and so are the boats...check out this article for photographs and news items.
by: Susan W. Smith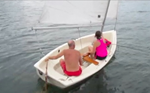 We bought our 14 ft. AMF Puffer sailboat in 1983; I was in my twenties. As a teen growing up in landlocked Central Illin...
by: Lynn E. McElfresh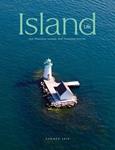 It's official. Summer has arrived in the 1000 Islands and soon so will Island Life. The new issue of Island Life M...
by: Kim Lunman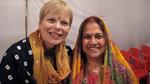 I was born in Watertown, New York, so my birth certificate says, but my heart says I was born on the St. Lawrence River....
by: Paula A. Allan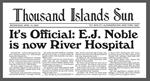 On October 2, 2002, North Country Public Radio's broadcast included one very sad story titled "A-Bay Hospital to Close"....
by: Wayne C. Strauss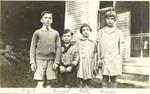 (A story of how the author's grandmother came to live a Thousand Islands life in the 1940's, told in her voi...
by: Hilary Grimes-Casey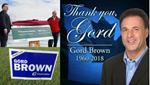 As with other people who are from the community of Gananoque, I was shocked to hear of the sudden and untimely passing o...
by: Jeffrey Leggo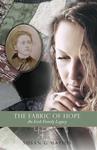 After the Irish Potato Famine in 1852, my family immigrated to Wolfe Island. I thought crossing the ocean was tough, but...
by: Susan G. Mathis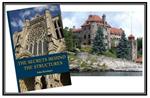 (Excerpted from The Secrets Behind the Structures, by John Reisinger) The Castle on Dark Island: The world's on...
by: John Reisinger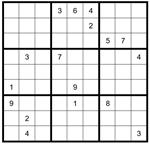 Friends & Family challenge … perhaps teach your family or friends how to achieve success with difficult Sudok...
by: Dan LeKander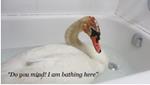 The St. Lawrence Islands National Park, established in 1904, is the oldest Canadian national park east of the Rockies. L...
by: Heather Chitty