Articles from September 2009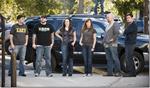 In 1984 there were three famous men best known for fighting evil spirits which had taken New York City by storm. They to...
by: Michael Folsom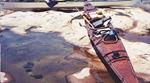 D.F. (Dani) Baker and her partner, David Belding, are the owners of  "Cross Island Farms" - one of the region's bes...
by: Susan W. Smith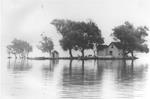 In November 1901, Richard Standish Williamson acquired an island in the St. Lawrence River.  Standish, born in 1877...
by: Beth White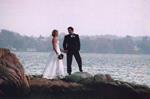 When my husband proposed to me back in 1974, he asked if I would consider getting married on the island. At that point i...
by: Lynn E. McElfresh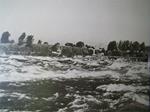 Mary Lynn Johnston was a Mille Roches girl She had an important chore, while her Mother ran a rooming house And her ...
by: Brian Johnson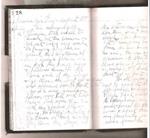 He wants me to think of him at twelve o'clock and
by: Kristen Pinkney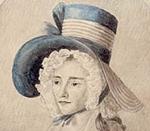 In 1988 I went to England to carry out research at the National Maritime Archives in Greenwich and the
by: Susan W. Smith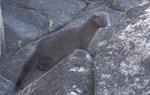 Change is constant in our world, and certainly in our region. While the focus in the Thousand Islands, more often than n...
by: James Rappaport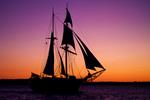 A scene from a new Hollywood pirate movie? This spectacular setting on the St. Lawrence River is the backdrop for Toronto folk band Great Lake Swimmers newest music video.


by: Kim Lunman