Articles from September 2015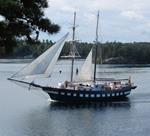 End of the Summer – Heat, rain, cold… but somehow these River days can be the best. Lots to report this month... TIERS Campaign; Danger Floating; Tad Clark's Excursion; Story telling on Murray Isle and, yes, fishing. We top it all off with a special September Video.
by: Susan W. Smith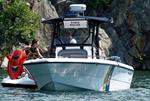 Pearl Harbor --- JFK's Assassination --- 9/11 --...
by: Lynn E. McElfresh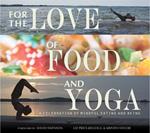 "We should write a book." It was just an off-hand comment made in the kitchen, as two neighbors made dinner. Or was it? ...
by: Lynn E. McElfresh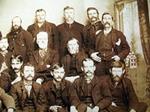 Captain Coleman Hinckley Sr. had just rolled over in his bed, disturbing his wife Isabella when he heard what sounded like a commotion about a block away.
by: Brian Johnson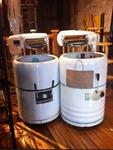 The other day my daughter walked in and said, "You look tired Mom, are you feeling okay? I hadn't thought I was...
by: Nancy Bond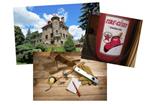 My husband and I went over to Singer Castle this past July to do a book signing. This also always gives us a good excuse...
by: Patty Mondore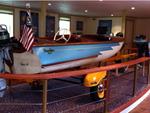 "I know a new museum is in Chippewa Bay, but I am not sure where?" I said. "Go back down the ro...
by: Susan W. Smith
I hear the muffled shots in the distance, the close volley that signals the hunt has ended. Visions of a succulent roasted wild goose...
by: Linda Rowe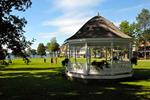 One cannot spend much time on Thousand Island Park without hearing about the Chautauqua Institution, or more simply, "Ch...
by: Raymond Kowalski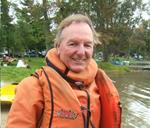 For those of us on the River who knew Hunter F.  Grimes III, the news of his death in early September was sad indeed.  O...
by: Susan W. Smith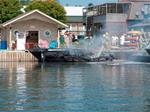 The flames in the engine compartment kept wanting to reignite, but the firemen finally won the battle...
by: Ken W. White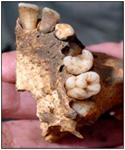 There have been several islands that have gone by the name of Hog including the current McDonald Island in the Admiralty...
by: Paul Coté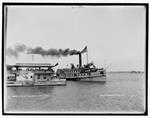 Richard F. Palmer is a retired newspaper editor and reporter and well known for his weekly historical columns for the "Oswego Palladium-Times" called "On the Waterfront."
by: Richard Palmer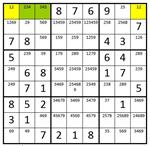 Editor's note: Do you tackle a Sudoku on your cottage veranda, sailboat cockpit, or at a campsite? TI ...
by: Dan LeKander