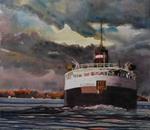 Our islands should be covered in May flowers, as everyone has remarked about April's showers!  Hardly a day went by with...
by: Susan W. Smith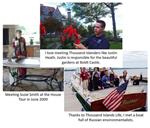 "In case I meet someone who wants me to write for them," I said out loud, to no one in the room. My neighbors were at th...
by: Lynn E. McElfresh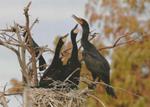 If you are convinced the Double-crested Cormorant is a demon bird, sent from the dark side to gobble up all OUR fish, th...
by: Gerry Smith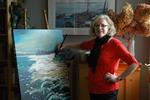 Pam McKinnon has every right to paint what she likes on or beside the St. Lawrence River. You see she is a genuine River...
by: Susan W. Smith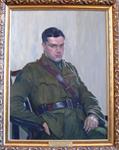 One hundred years ago, in April 1917,  during the World War I Battle of Vimy Ridge in France, Thain Wendell MacDowell, a...
by: Charles Dumbrille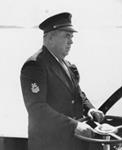 Chauncey Burtch is a name that comes up often in the tales told in Chippewa Bay. Cap, as he was known, was the man behin...
by: David Kunz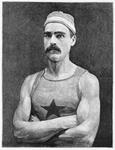 In the early nineteenth century, the world's fancy was captured by the sport of competitive rowing. By the 1870's, it wa...
by: Linda Twichell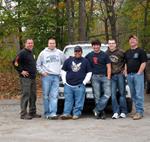 Six guys from a local firehouse ditch their significant others, schedule time off work, buy more food than they need for...
by: John Spaulding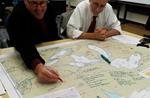 Yes, we are applying environmental science: from crude oil transport boating to teaching the next generation. The St....
by: Kara Lynn Dunn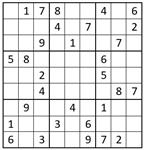 Our theme this month is "UNLEASH THE POWER OF STEP 6"! We will take a very close look at using Step 6 to you...
by: Dan LeKander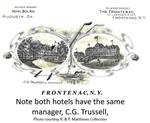 Editor's Note:  Robert Matthew, from Fishers Landing, NY, suggested we create a Did You Know? section, for items too sho...
by: Susan W. Smith